Frodo's two foot long manhood
Y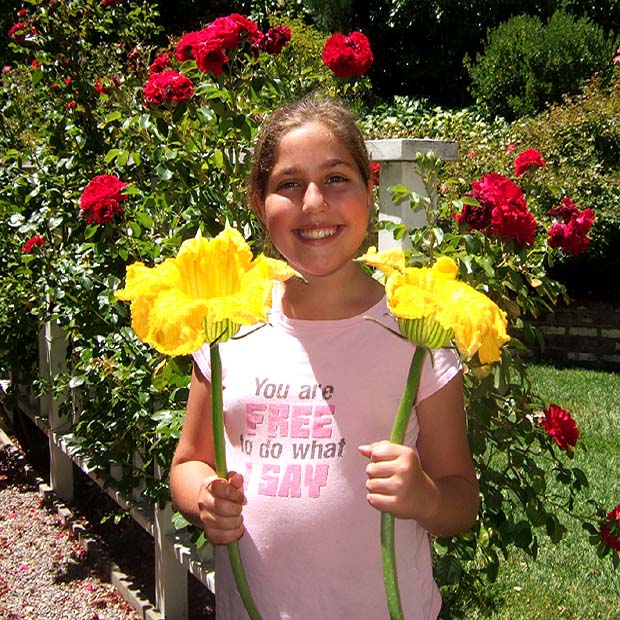 Hobbit pumpkins may be short - but they sport some pretty impressive equipment!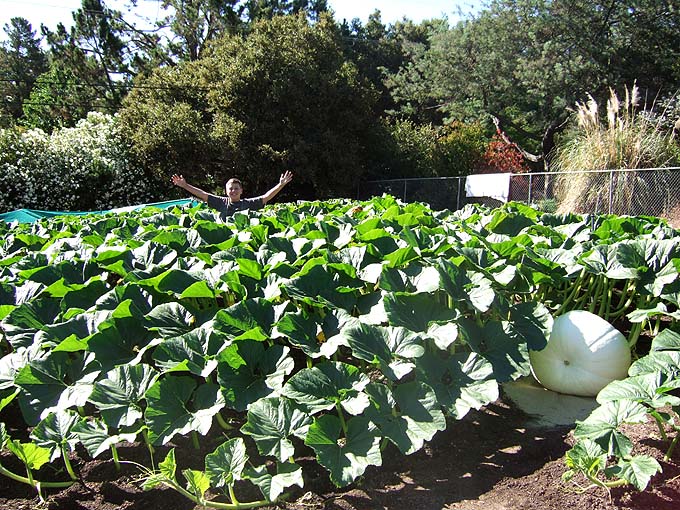 Lord Sauron with his army of huge Ork leaves surround Tony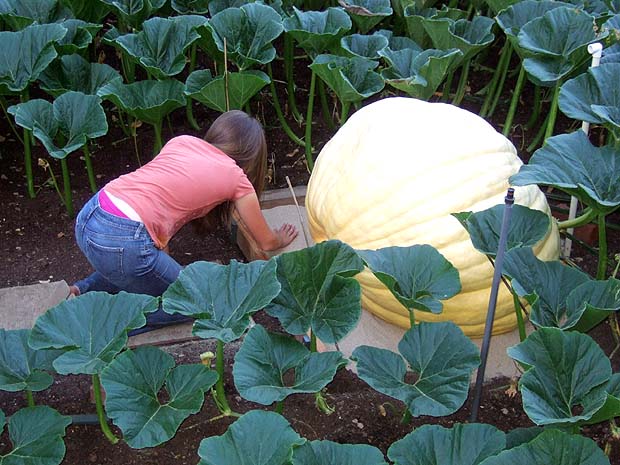 Amanda makes a sandbox for the baby elf princess, Arwen (1,191 Zunino), to play in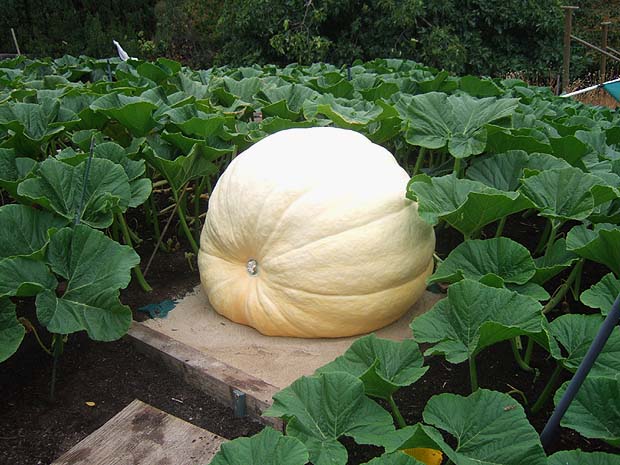 Gandalf the Orange (1069 Zunino) is almost 400 pounds at 30 days
(Even young wizards like to play in sandboxes)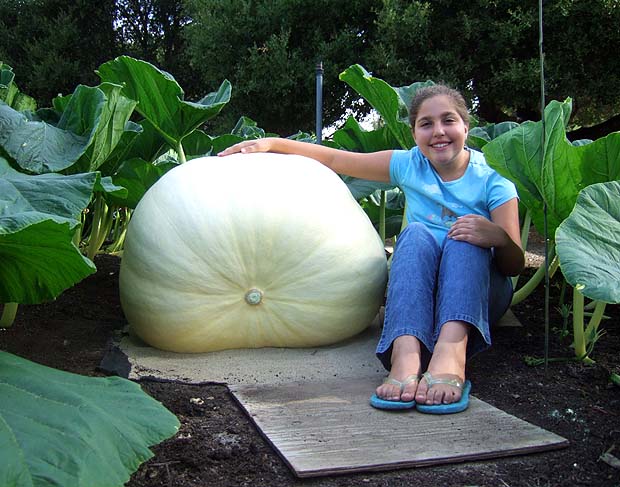 Olivia gets chummy with young Frodo (1,187 Slusarek) at 20 days old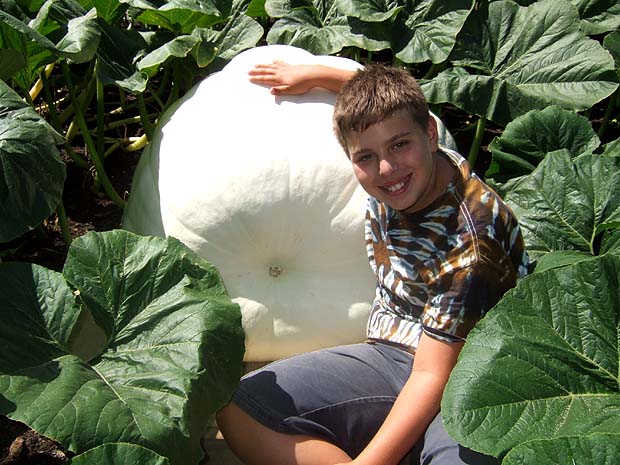 Even though the young Lord Sauron is always grumpy,
Tony likes to give him a hug now and then...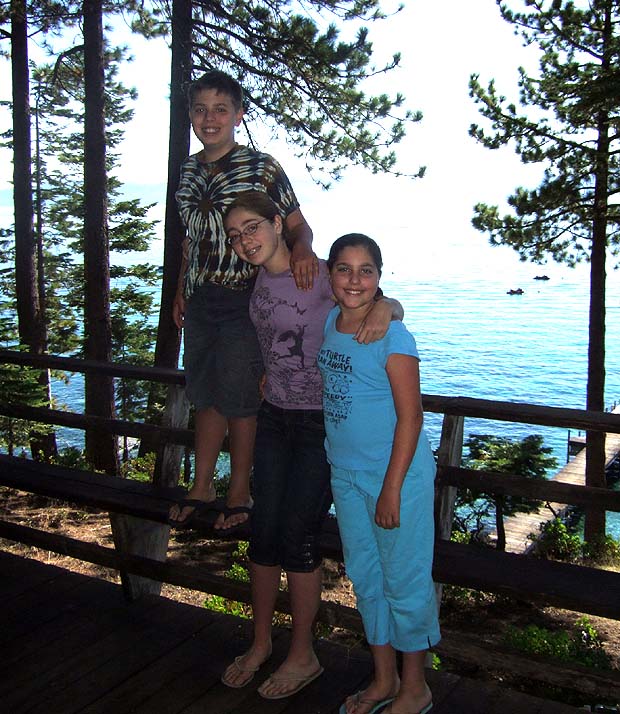 Three young Pumpkin Growers take a much needed break at Lake Tahoe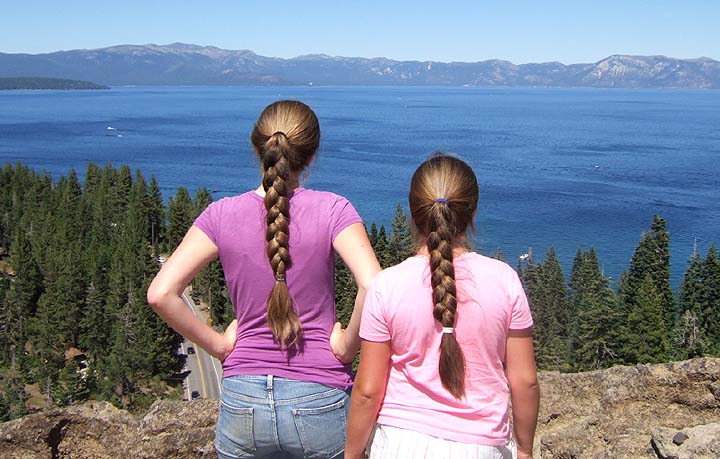 Two girls and a lake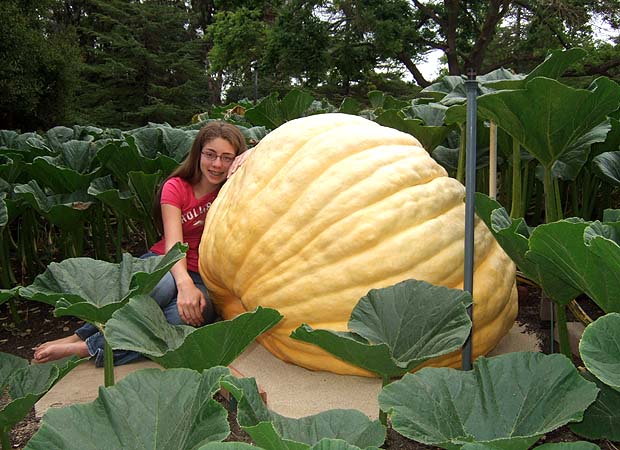 Amanda spends some quality time with Arwen (1191 Zunino)
around 750 pounds on day 40.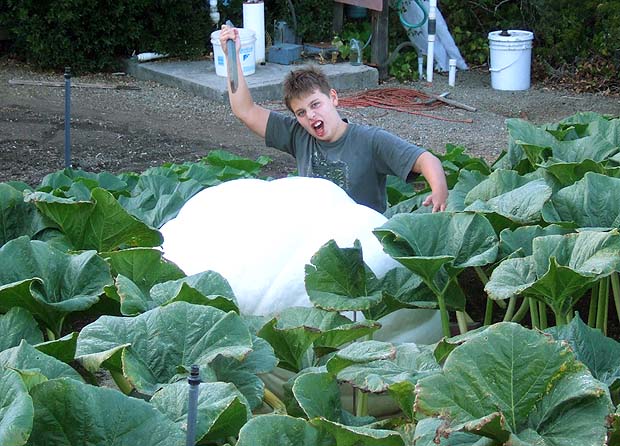 Tony roughs it up with young Lord Sauron. Sauron enjoys the sorts of games played by
juvenile despots all over the world - random beatings, mutilations, whippings,
bondage and of course, body piercings....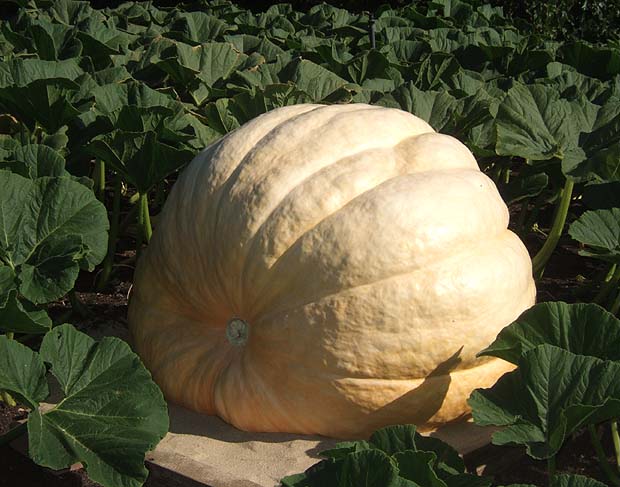 Gandalf the Orange is starting to show his color at 40 days.
He's over 500 pounds but his magic is already starting to fade...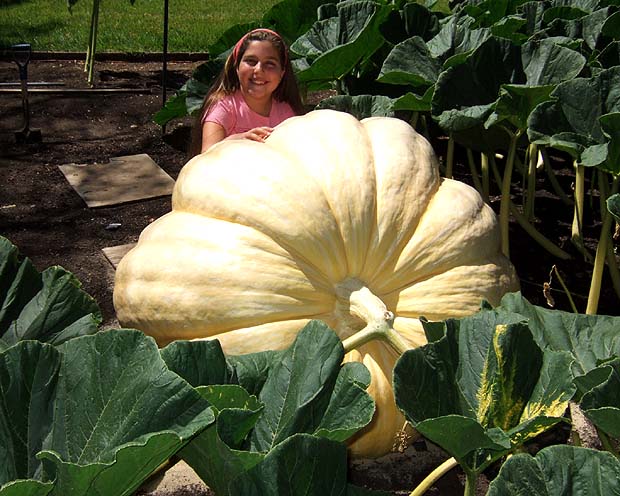 Olivia and Frodo at thirty days. He's kinda short but he has some nice bulges!